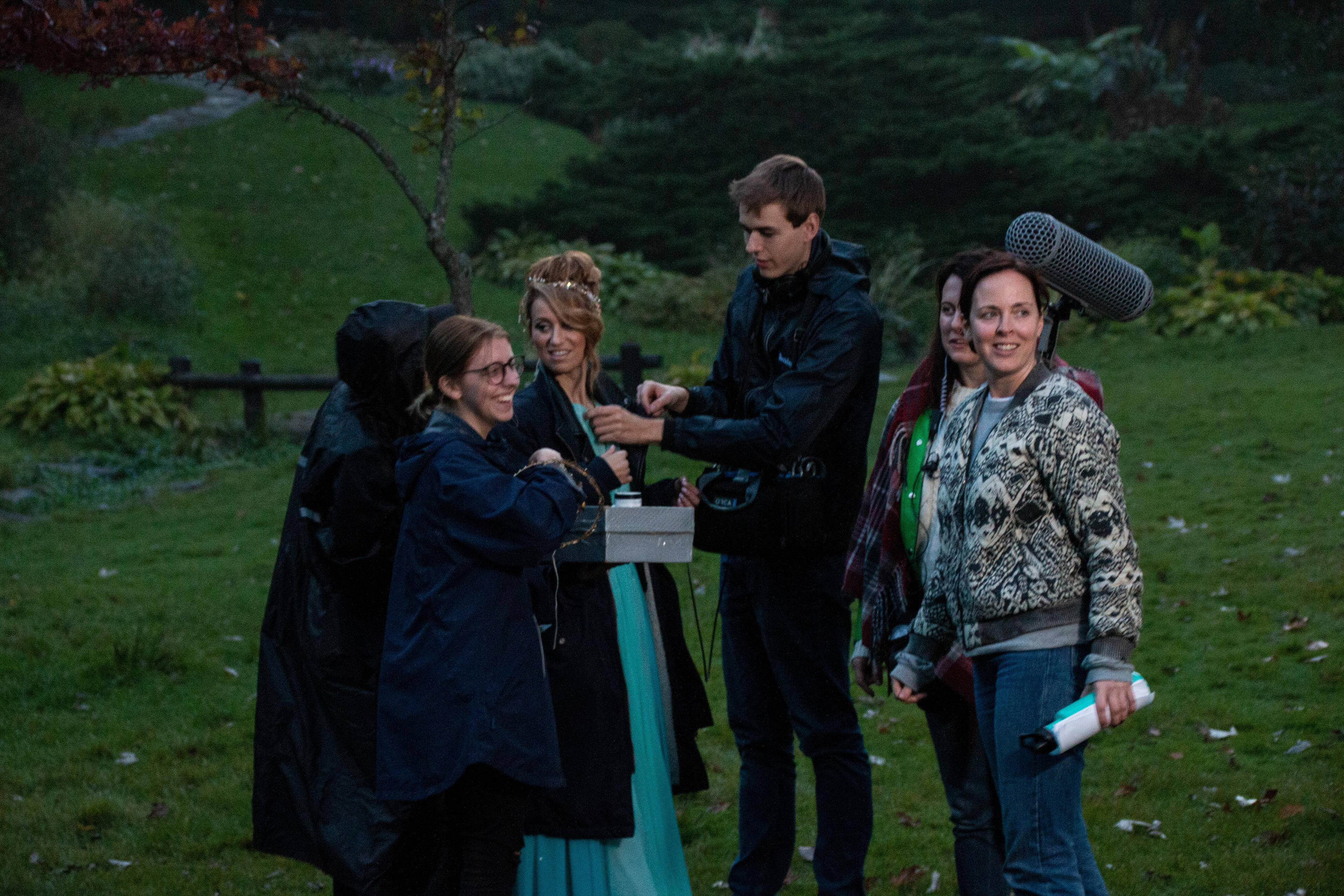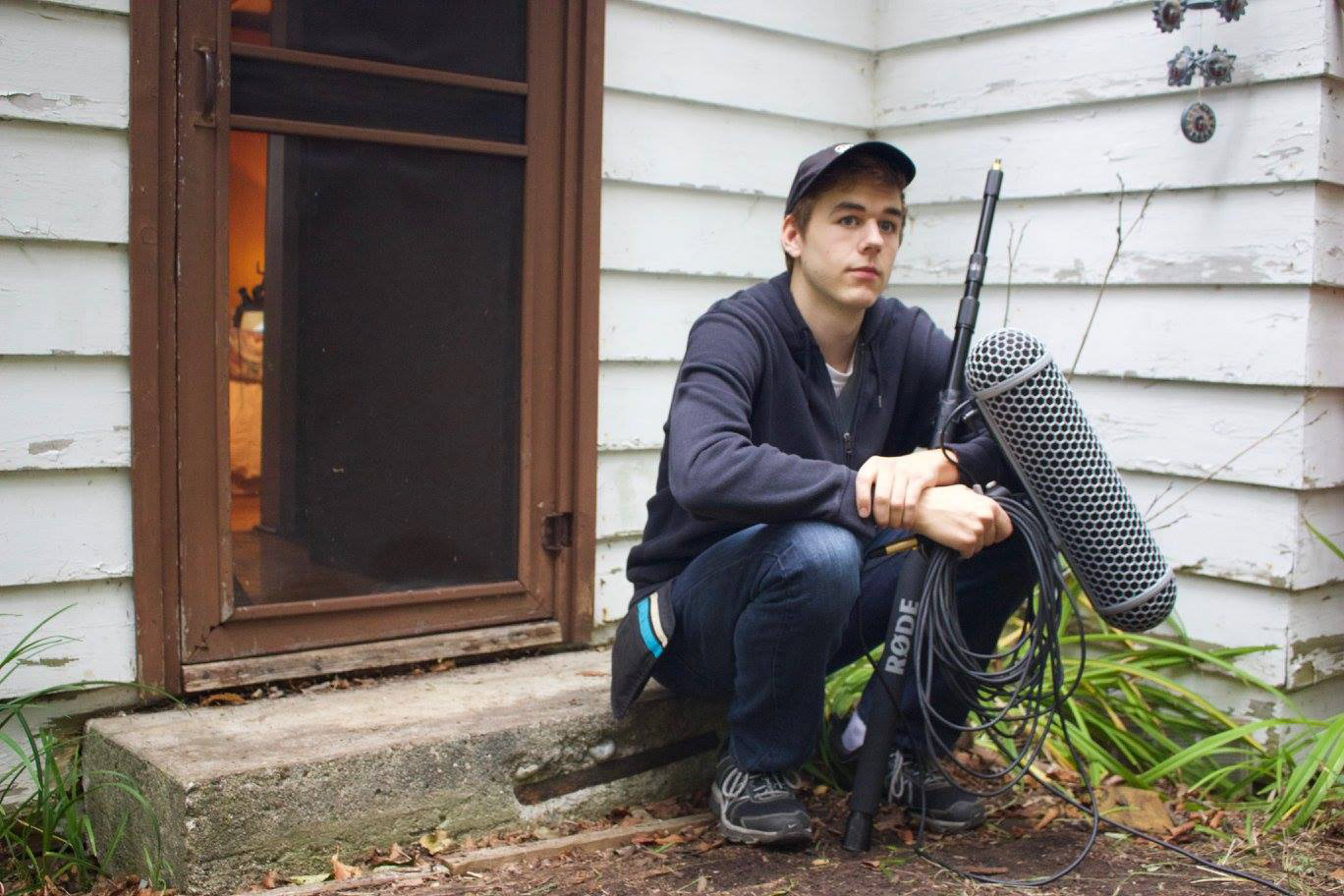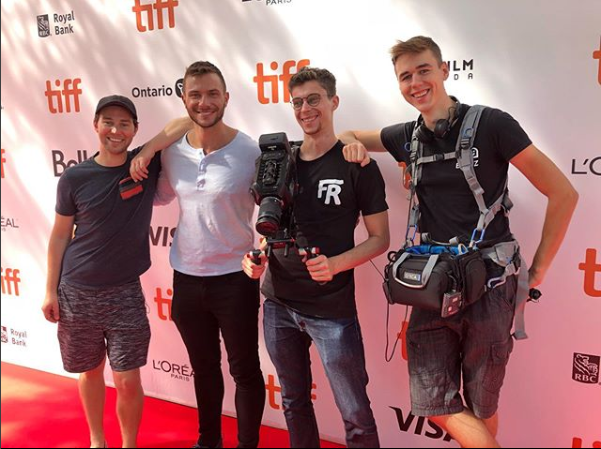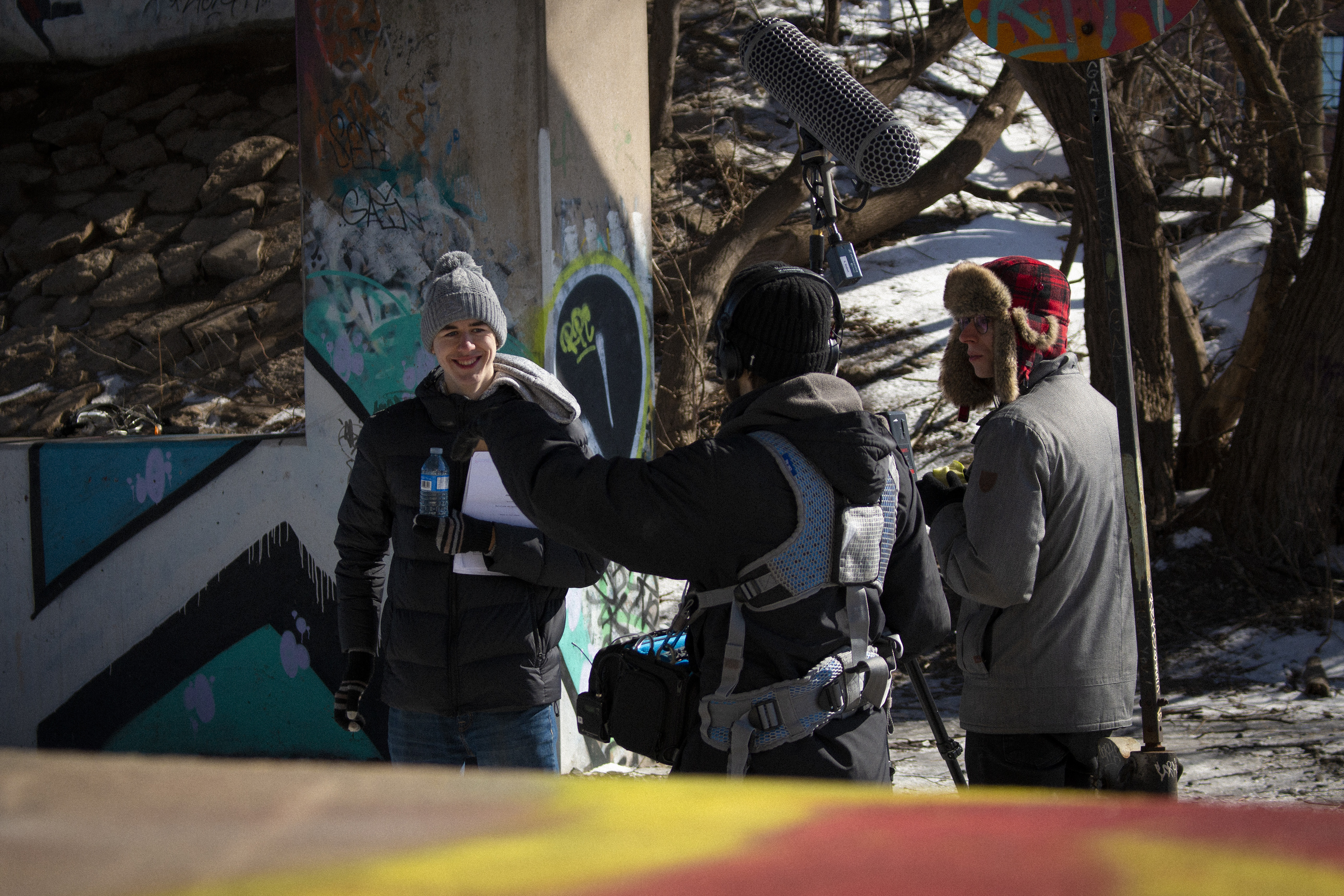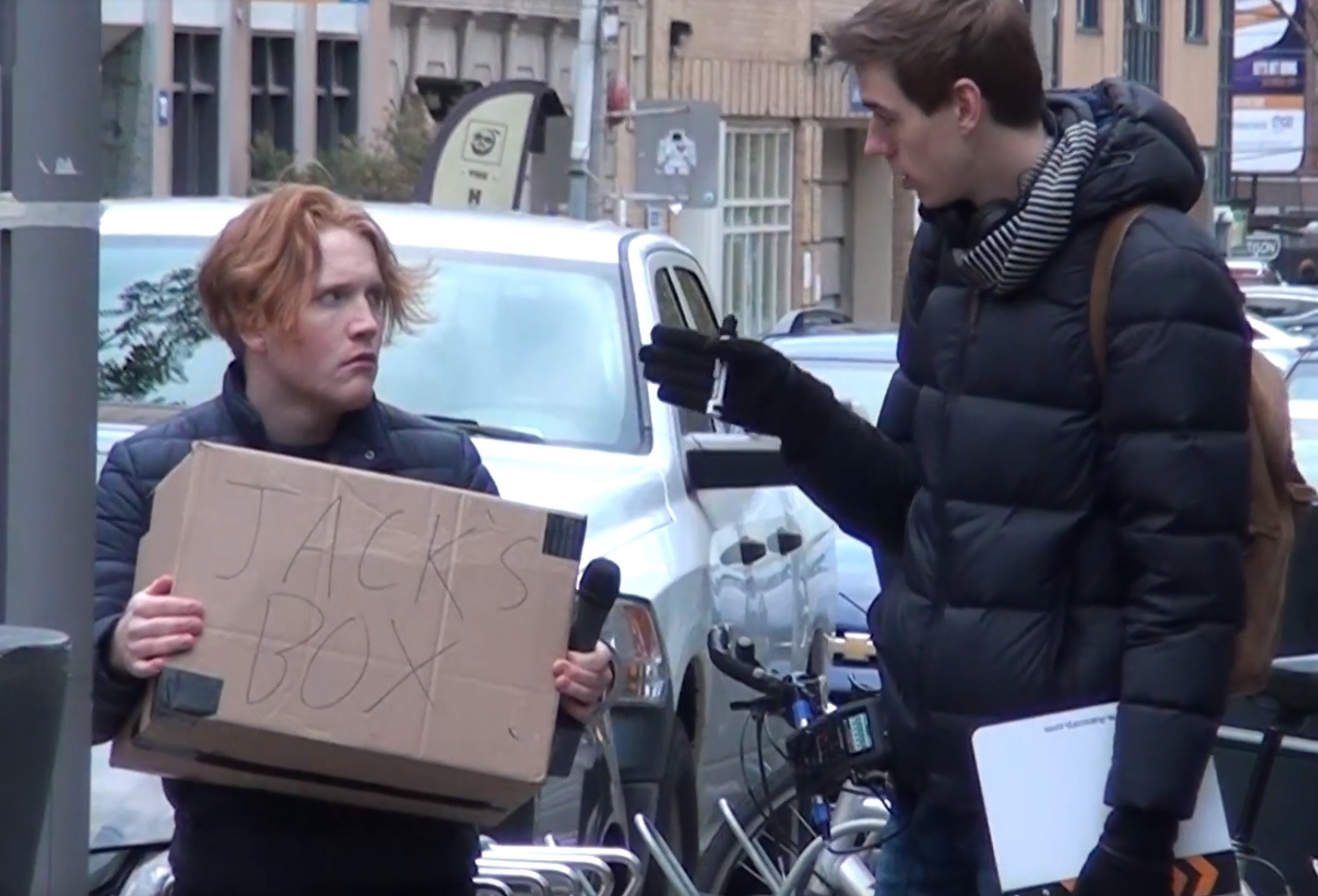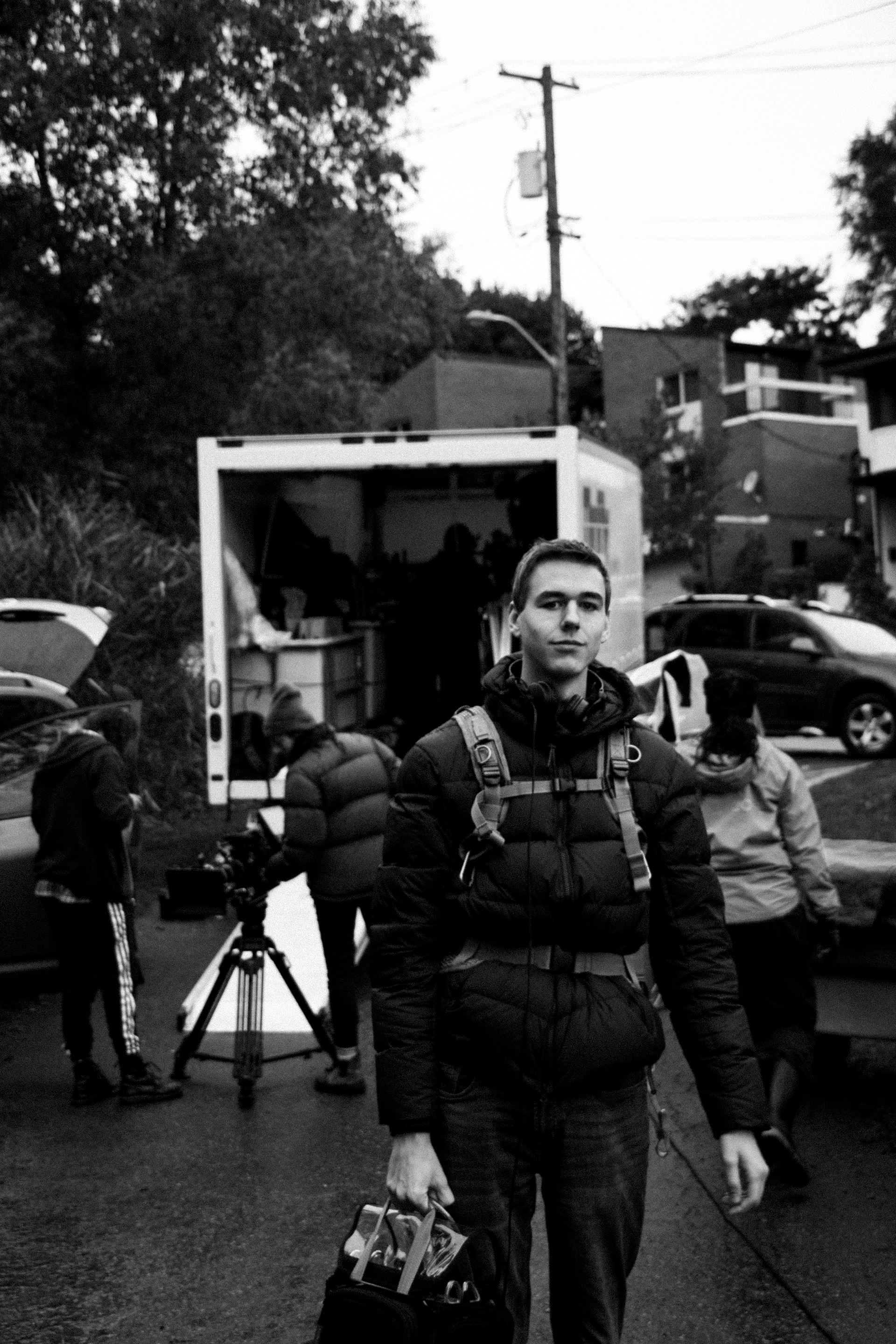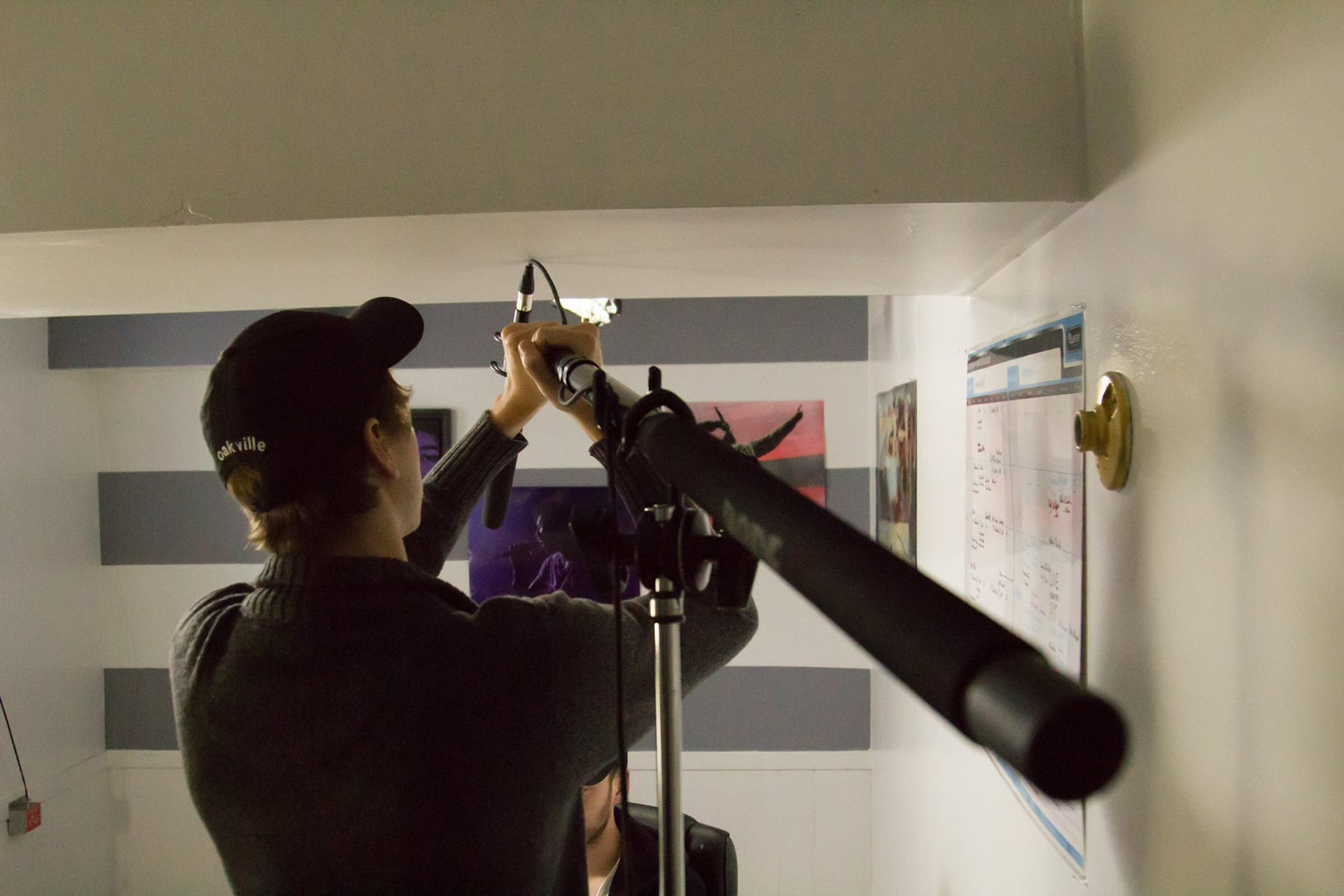 Hey there, my name is Spencer Seibert. 
If you happen to know me, chances are you know me as the Sound Guy. I wear the name like a badge of honour, slinging my personalized kit across just about any shoot I can get my hands on. Graduating from Sheridan College's Bachelor of Film and Television, it was my initial desire to enter this industry as an editor. However, as the years have transpired, I found myself pivoting my over-arching strategy to focus on being a one-stop-shop for all things sound. 
Nowadays, I work freelance predominately as a sound professional within the Greater Toronto Area. On top of my large array of post-production experience, I have performed as a solo dialogue recordist across multiple feature films, award winning shorts, corporate commercials, live events, documentaries, and much more. The hours I have spent honing my craft have already paid off in full, however I'm never fully satisfied. I will continue to put my best foot forward with every job that lands on my doorstep, and hope to one day have the contacts and the skills necessary to lead a successful production company.
If you're looking for a sound guy, or just an all around creative type, don't be afraid put your trust in me!