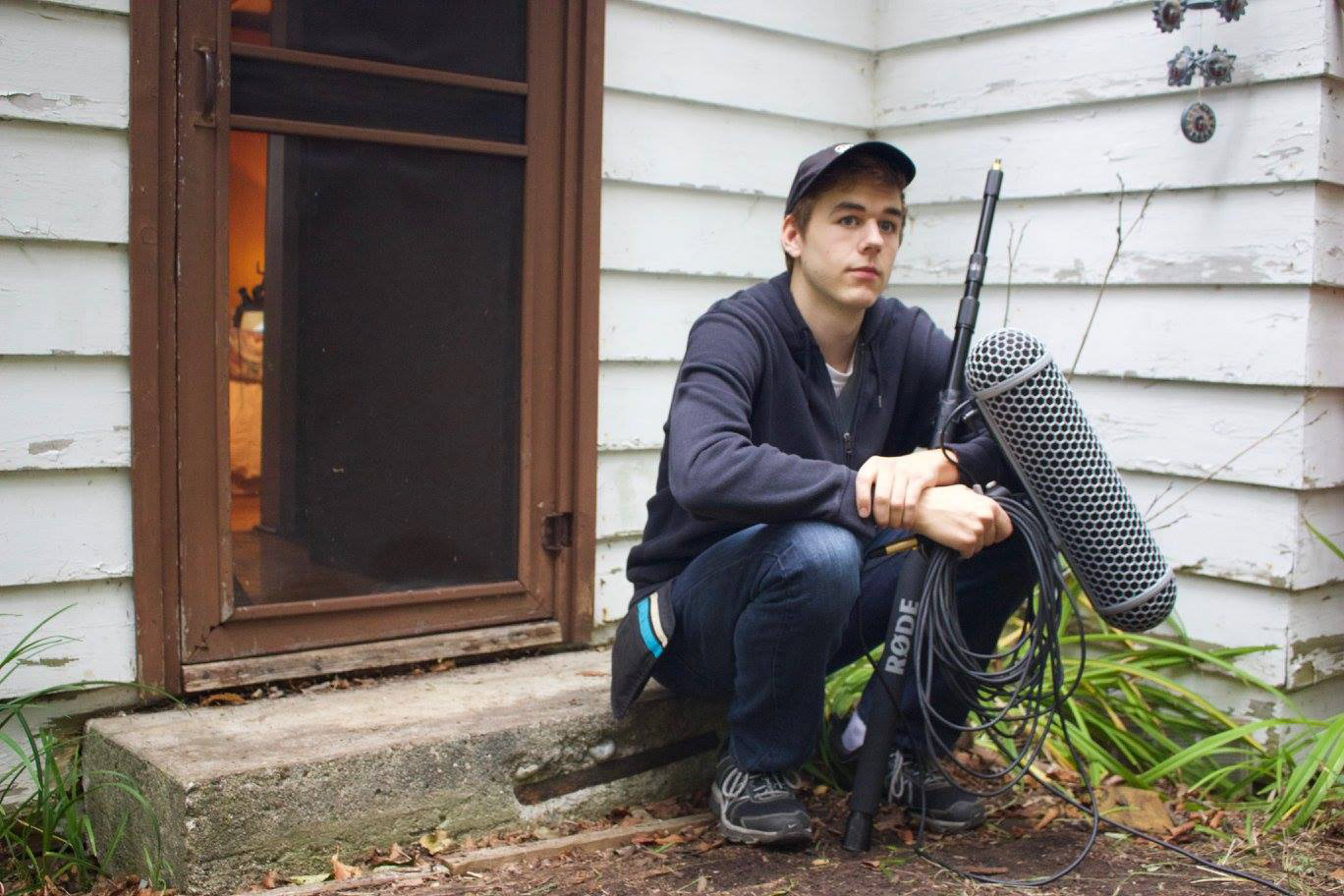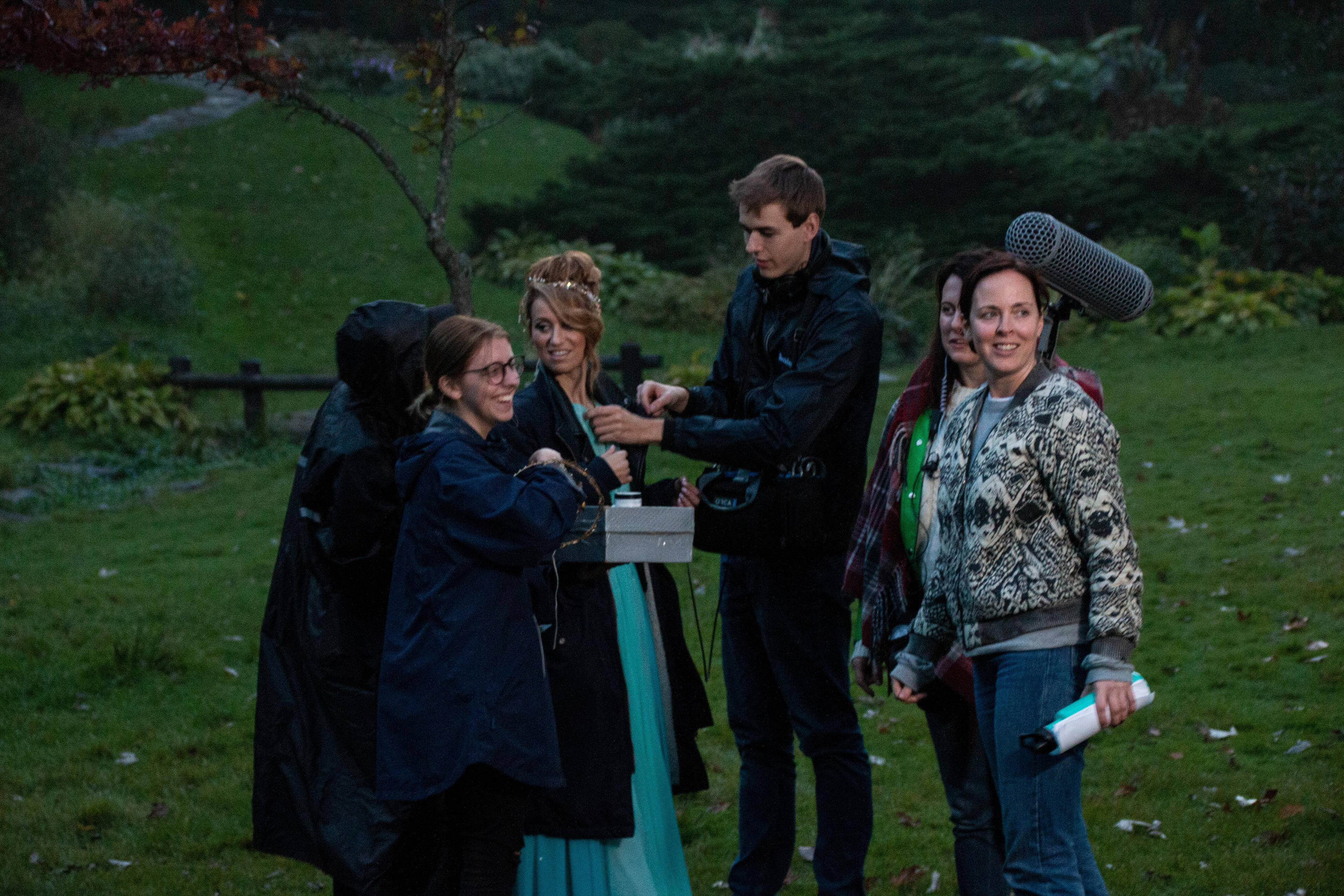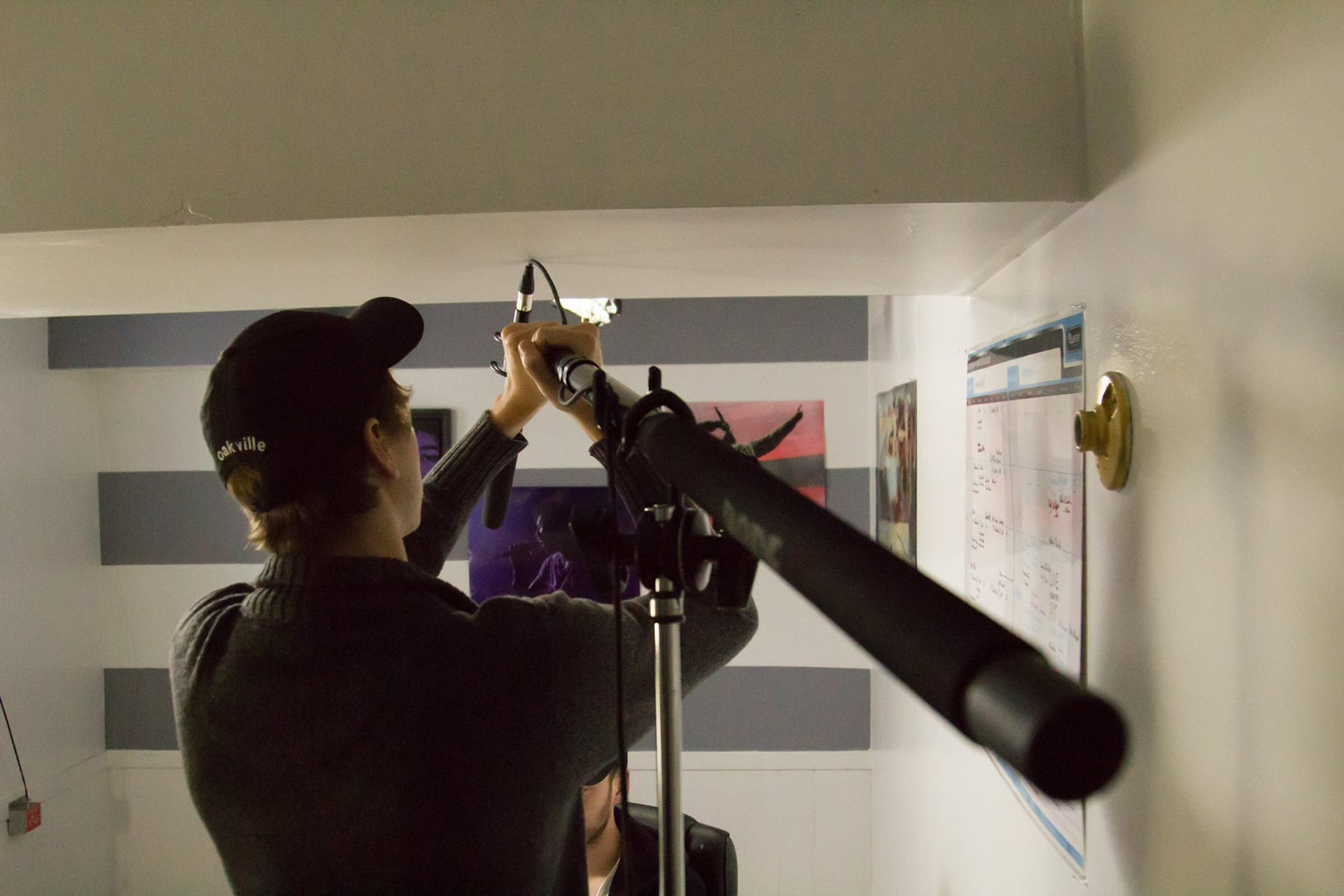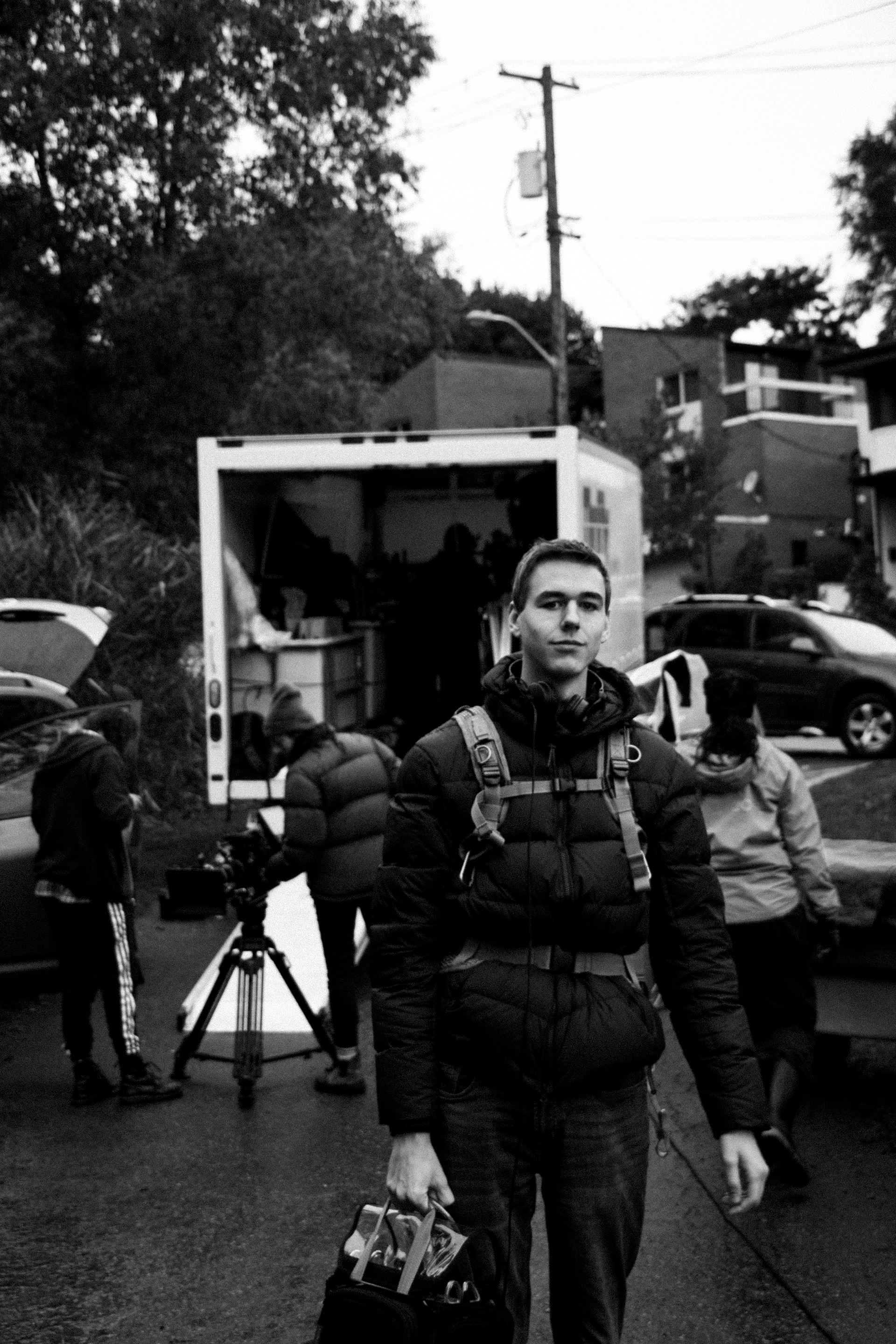 Hey there! My name is Spencer Seibert. If you happen to know me, chances are you know me as the Sound Guy. I wear the name like a badge of honour, slinging my personalized kit across just about any shoot I can get my hands on. Attending Sheridan College's Bachelor of Film and Television, it was my initial desire to enter this industry as an editor. However, as the years have transpired, I found myself slowly pivoting my strategy to focus on developing a name for myself as a one-stop-shop for all things sound. 
Nowadays, I work freelance as a solo-operator while devoting every ounce of my free time to my social media brand Spax Enterprises. It is my devout goal to bring laughs and smiles to as wide of an audience as I can possibly manage, although what has already made the whole process worth while are the friends I've made along the way.
If you're looking for a sound guy, or just an all around creative type, don't feel afraid to reach out and put your trust in me!