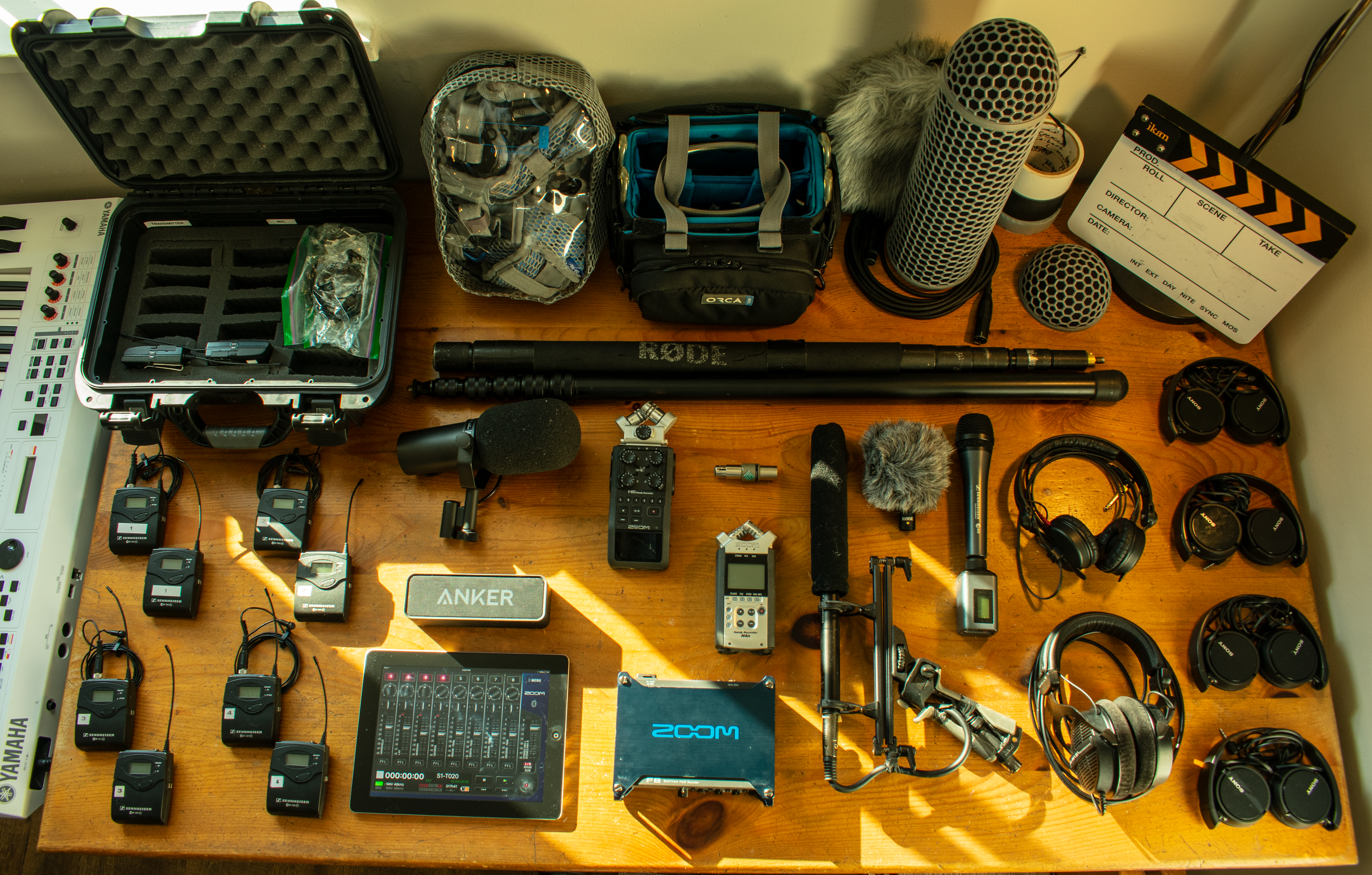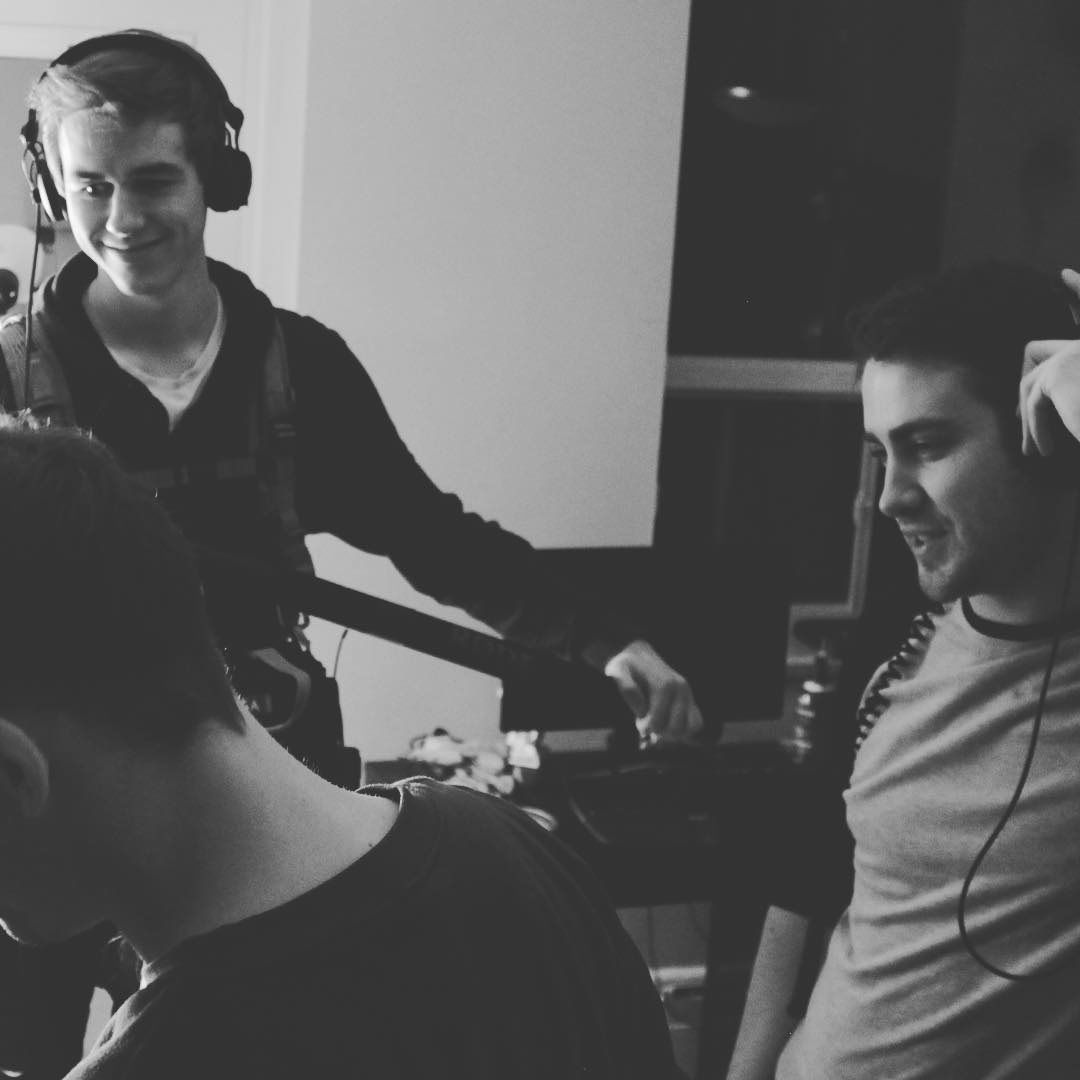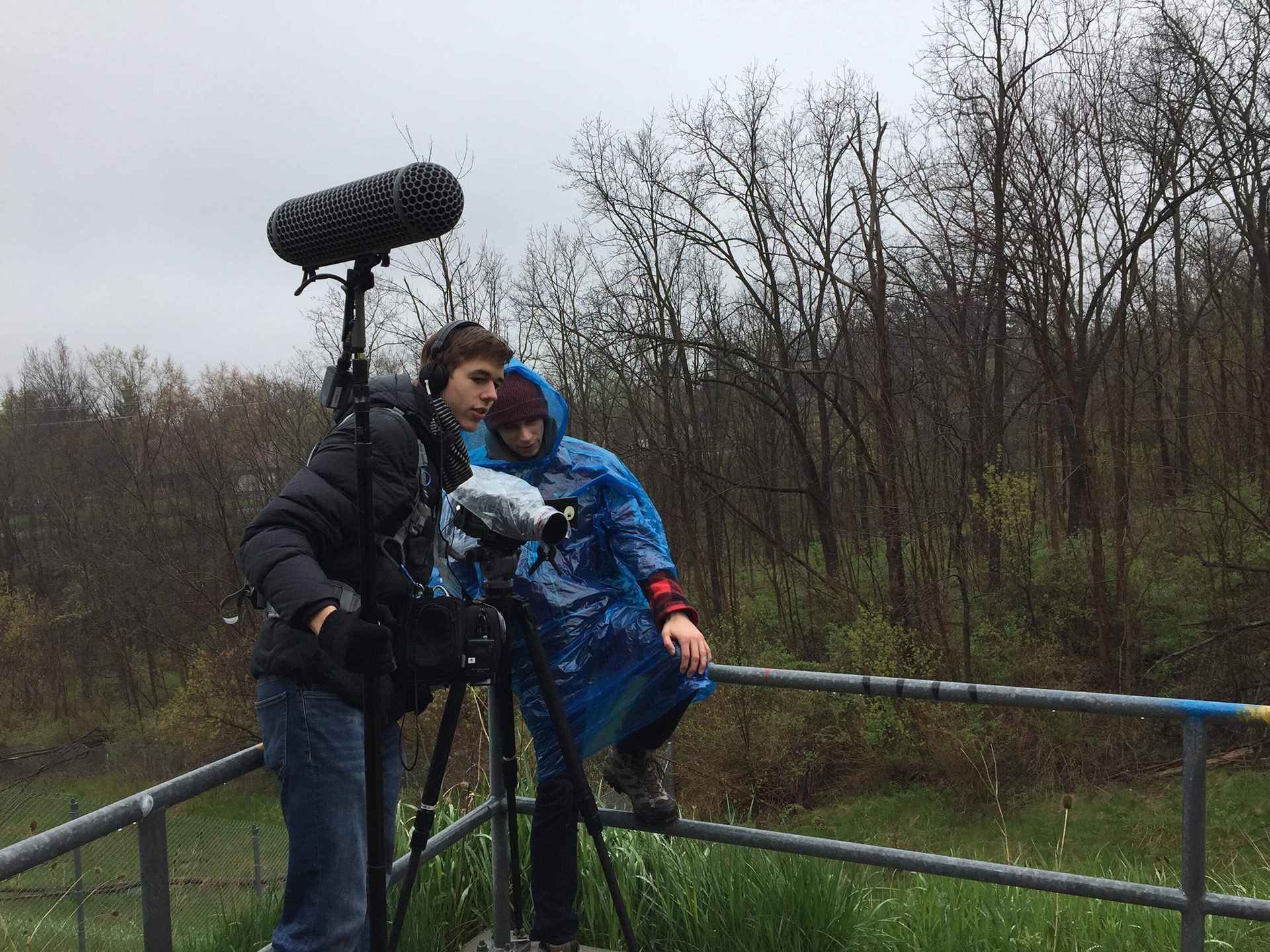 Location Sound Mixing/Boom Operating
As a dialogue recordist, the most important thing to me is your character's voice. Since 2015, I have been working job to job, deep in an endless cycle of purchasing and perfecting my kit to be ideal for nearly any shooting scenario. I pride myself on the quality of my on-location mixing, as well as the skills I am able to provide as a solo-mixer/boom operator.
Rentals and equipment lists are available at request.
Post Production Sound Editing
For the majority of my life, I have had extreme versatility in technological skill. This talent (mixed with my keen understanding of sound) has lead me to discover what I believe to be my most valuable skill. Using my wide array of recording equipment, as well as my top-of-the-line custom computer, I devote myself to mixing with a high quality personal touch.
A mix done by me will be delivered in a timely manner, and will include a huge variety of high quality sounds -- recorded just for you.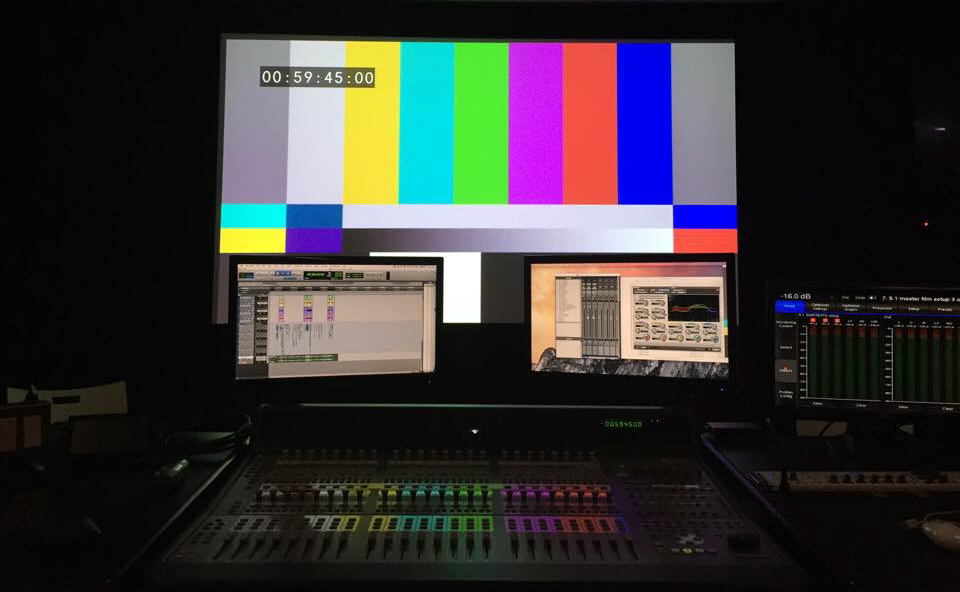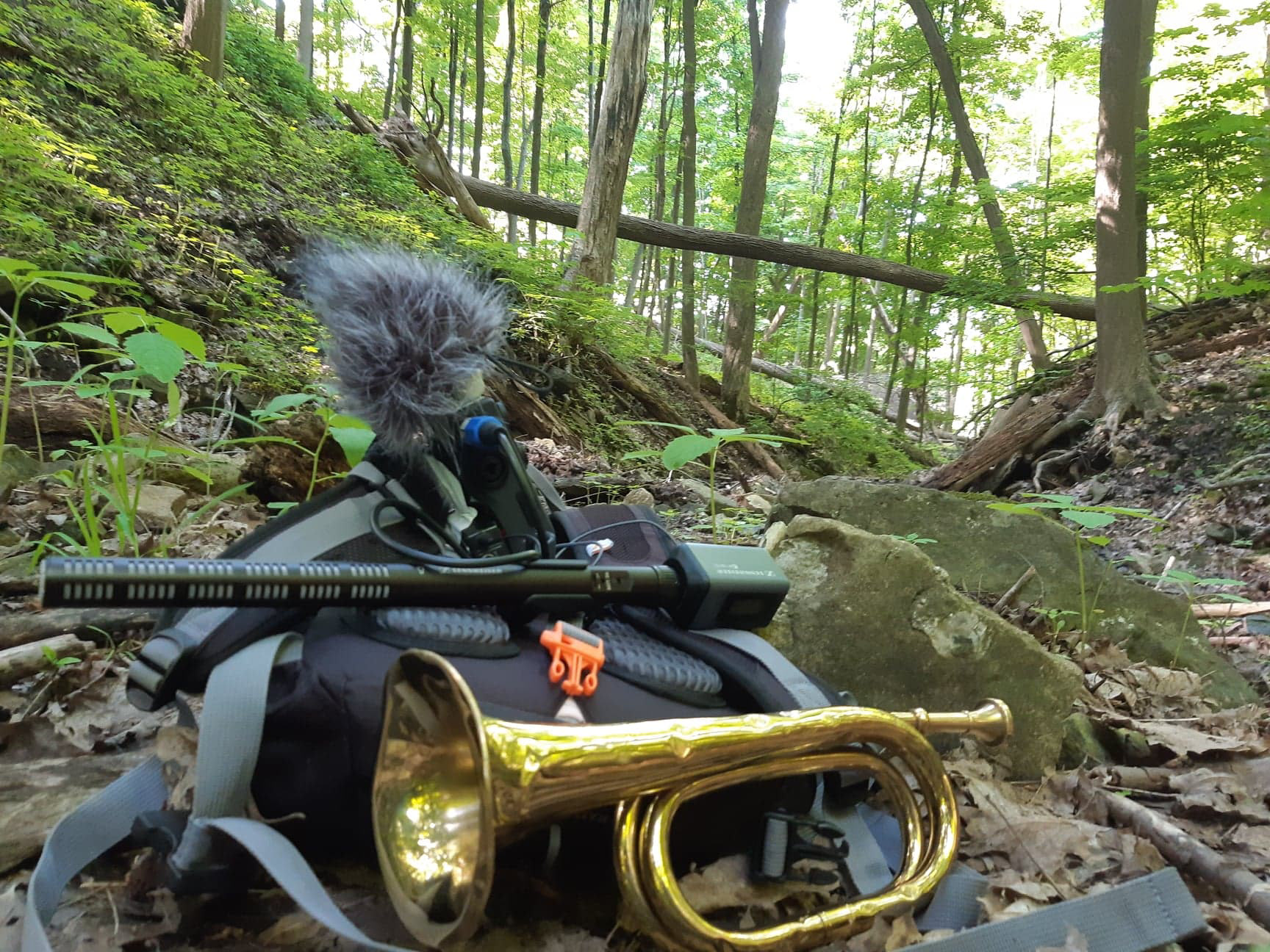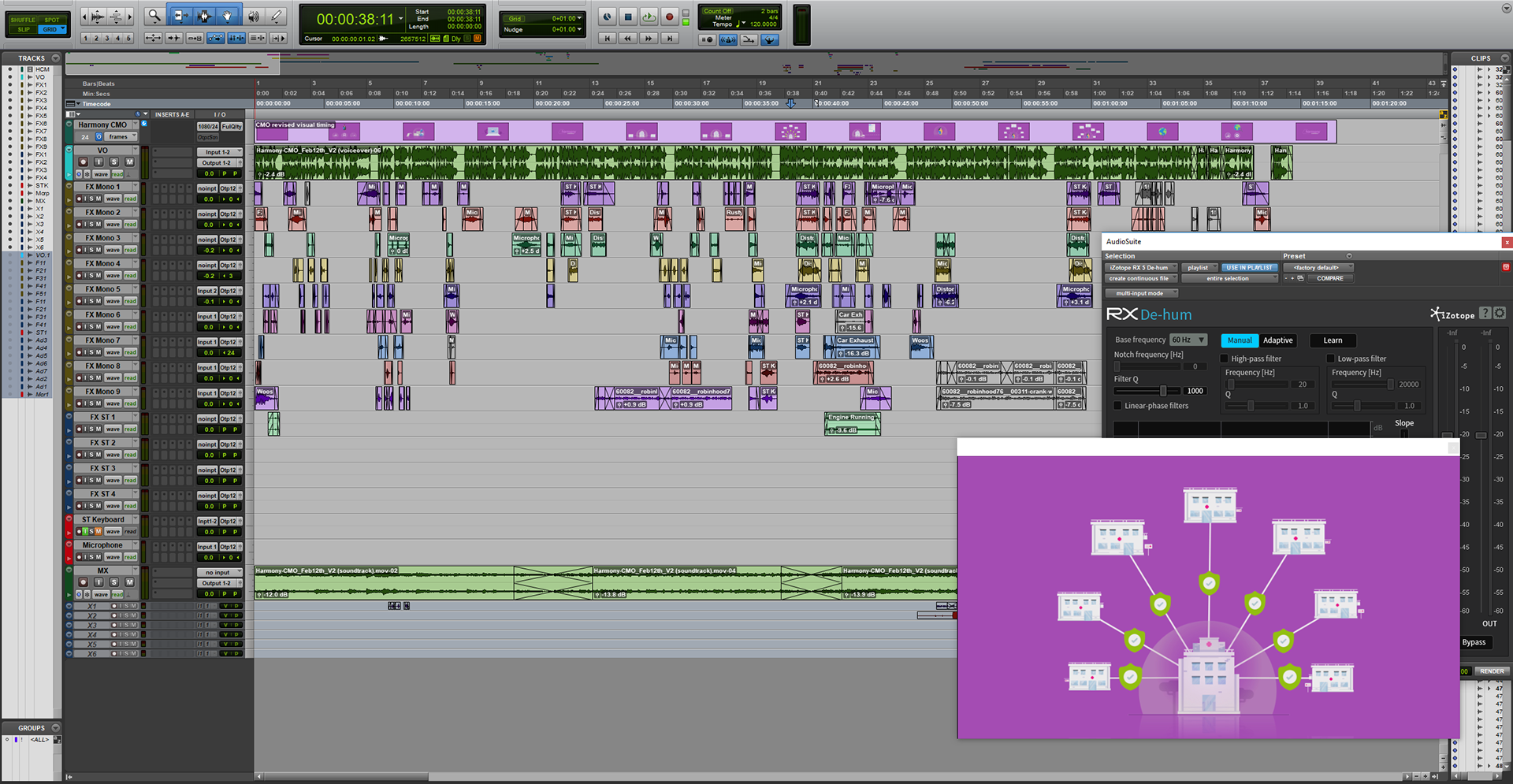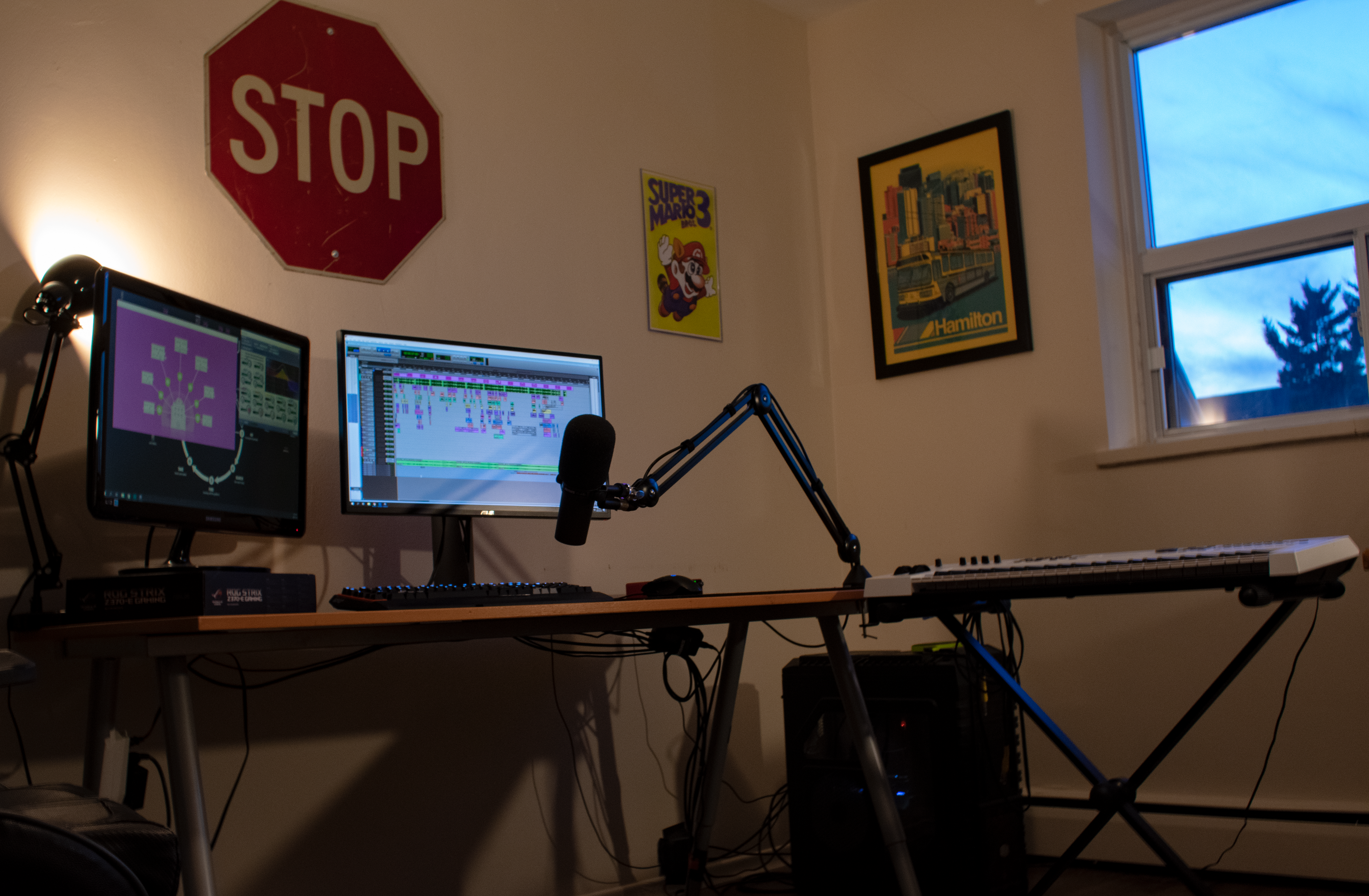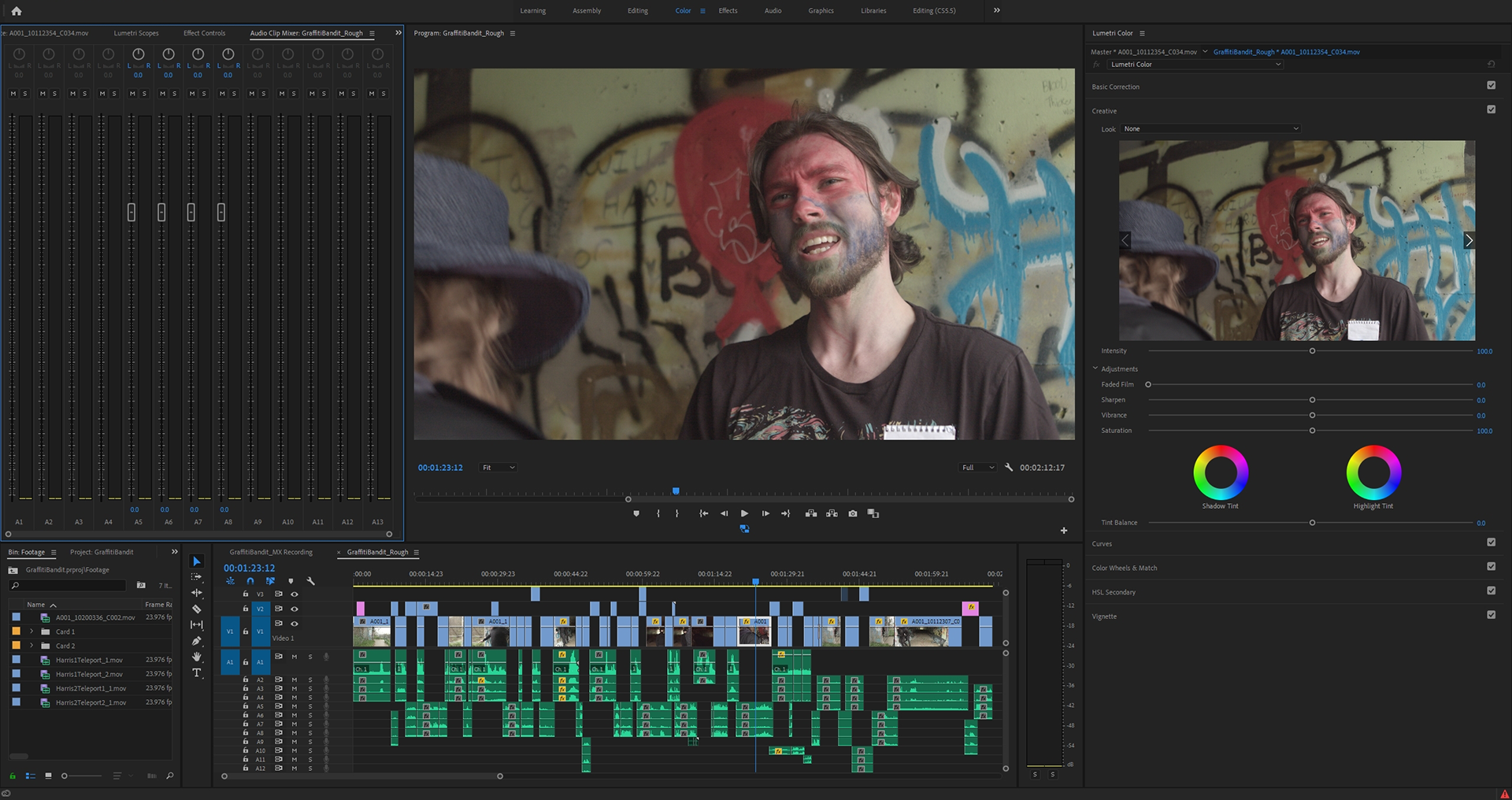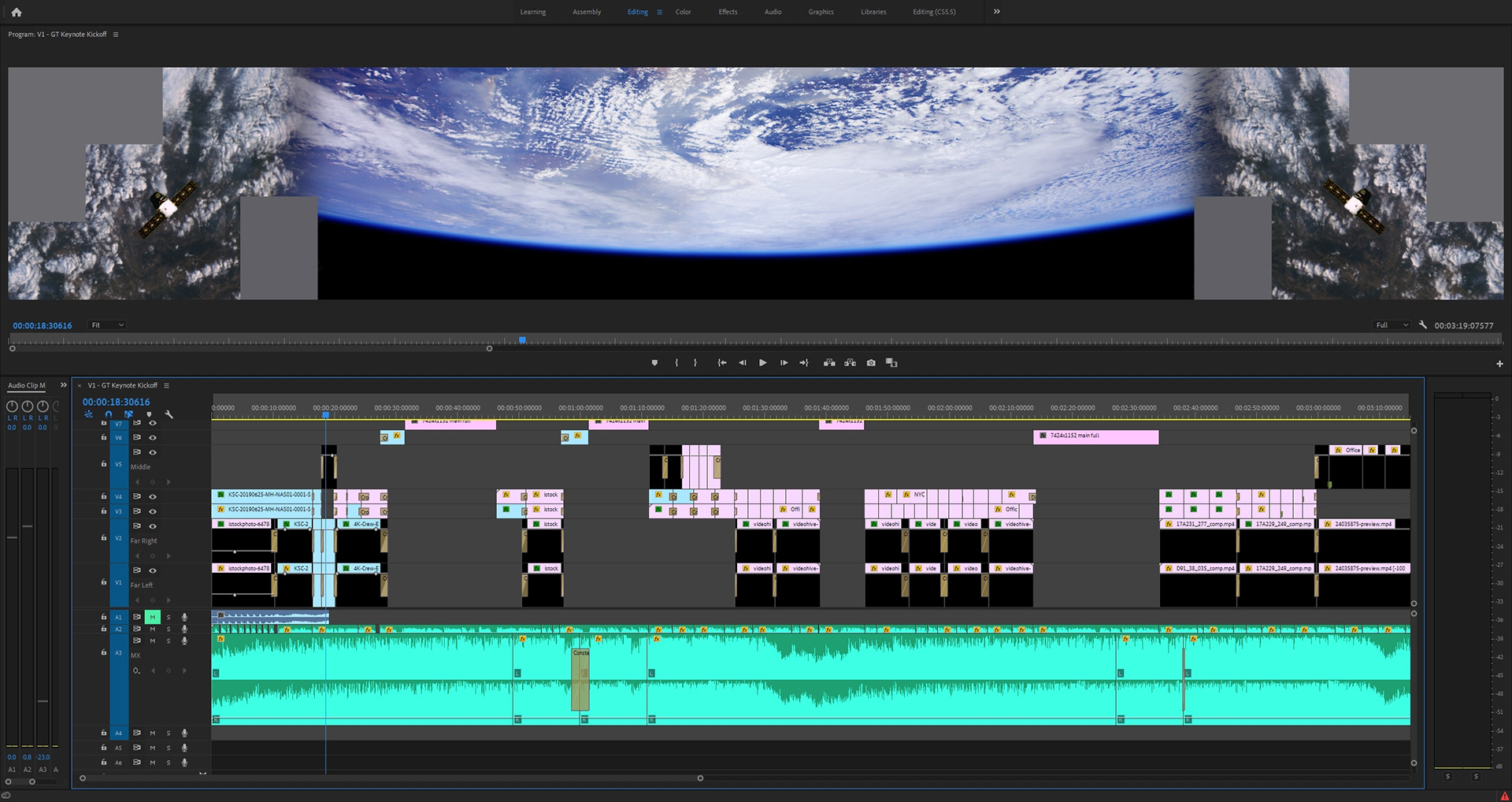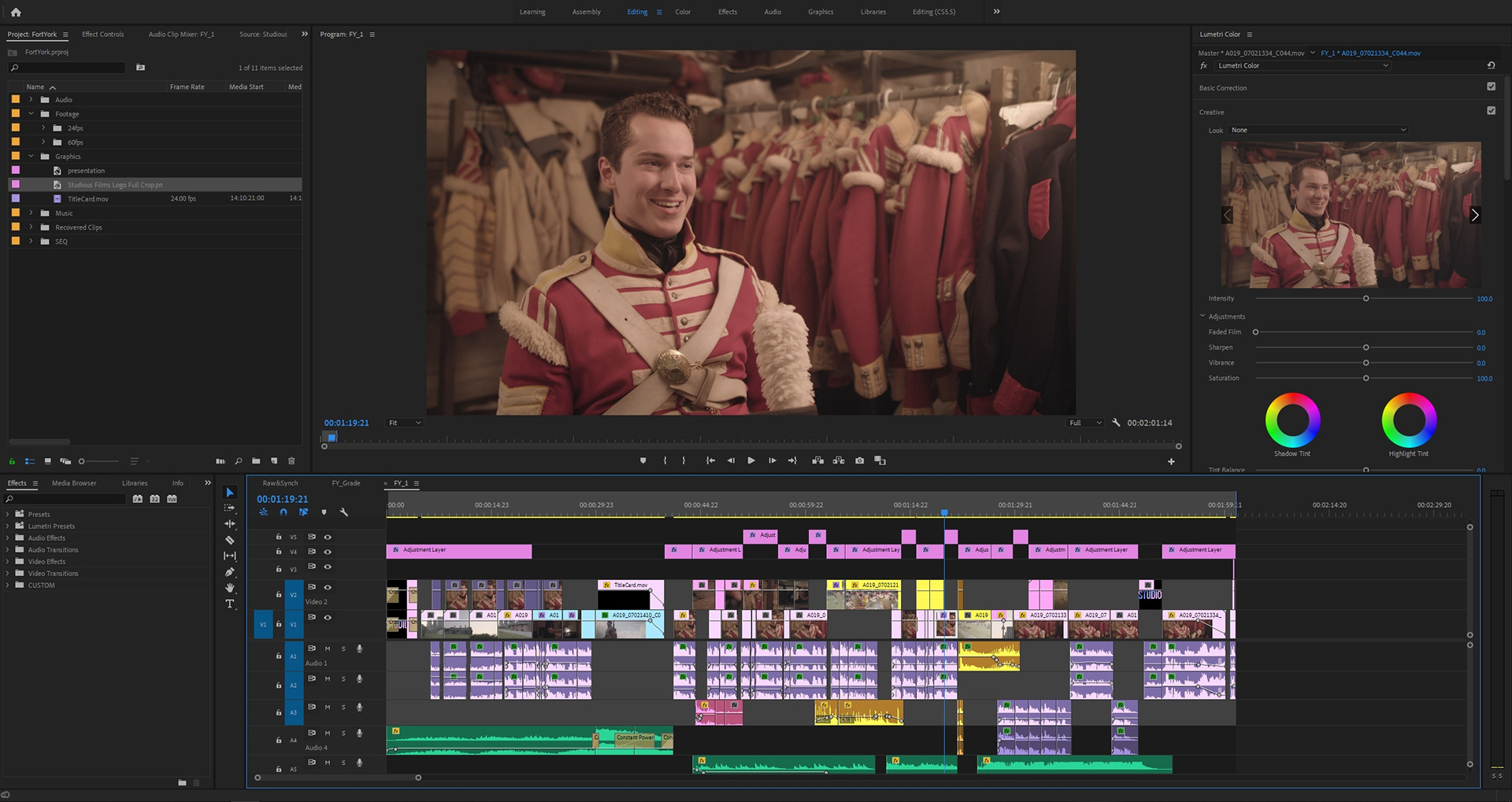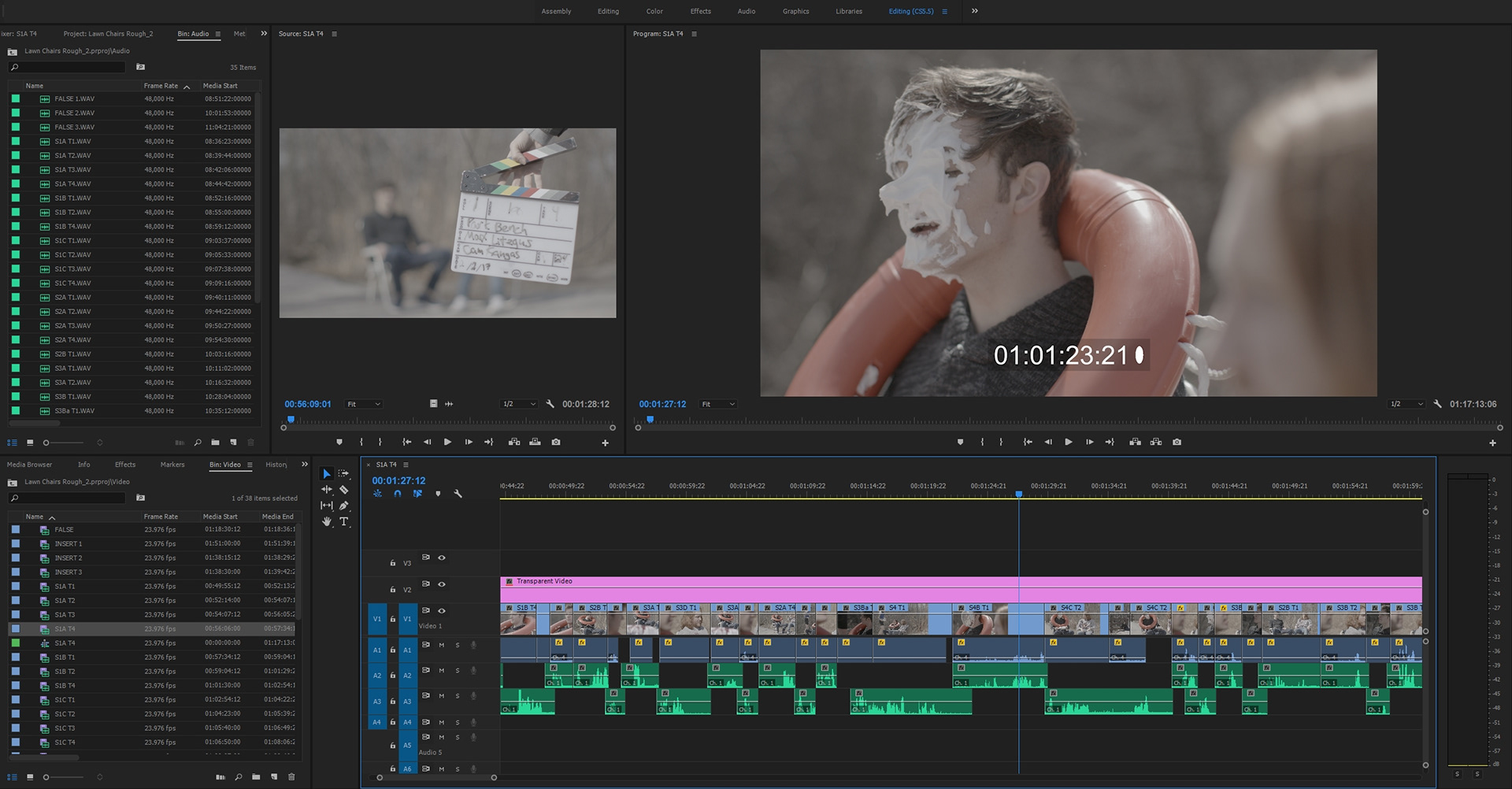 Post Production Video Editing
Having started my life in film as an editor, I will forever refer to it as my roots. I take my sessions very seriously, employing my border-line pedantic desire for organization in a manner that expedites the workload, allowing for the quickest route to a final cut.
Clients of my edits will find timely delivery, and easy management of further edits -- optimal for those who desire the ability to make changes on their own accord.
Additional Skills & Experience
Creativity drives me forward in life, and I have faith in my ability to face any challenge with the same determination that has already gotten me this far. The following list indicates other positions I have fulfilled in the past, and I am always eager to expand on any one of these skills:
Live Events Camera Operating
First Assistant Directing
Visual Effects Editing
Graphic Designing
Script Supervising
Voice Acting
Producing
Directing
Writing