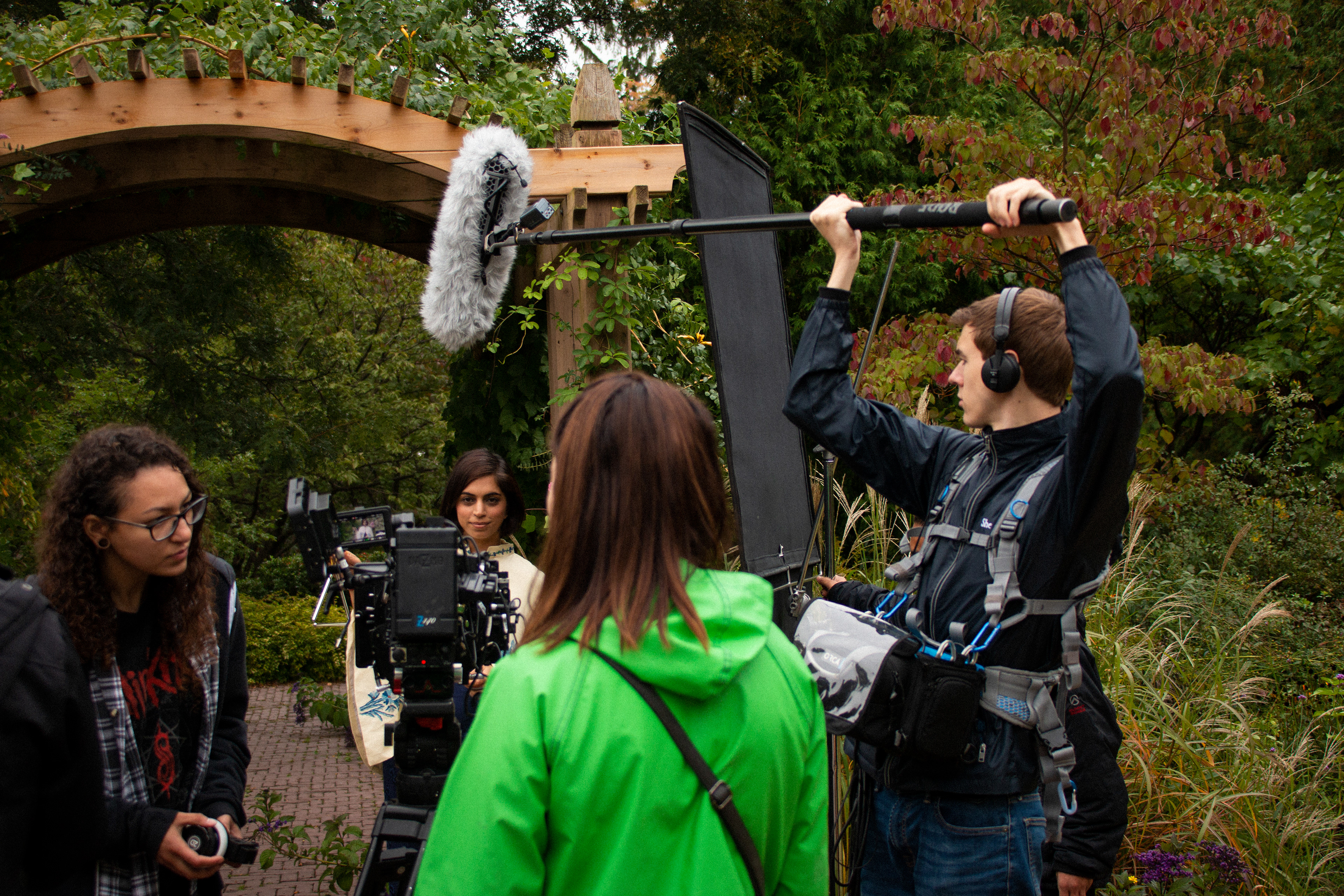 Location Sound Mixing/Boom Operating
If you happen to know me, chances are you know me as the "Sound Guy." I wear the name like a badge of honour, and back it up with 5 years of practice working as a solo mixer/boom operator within the Greater Toronto Area. I take pride in slugging my kit around all day!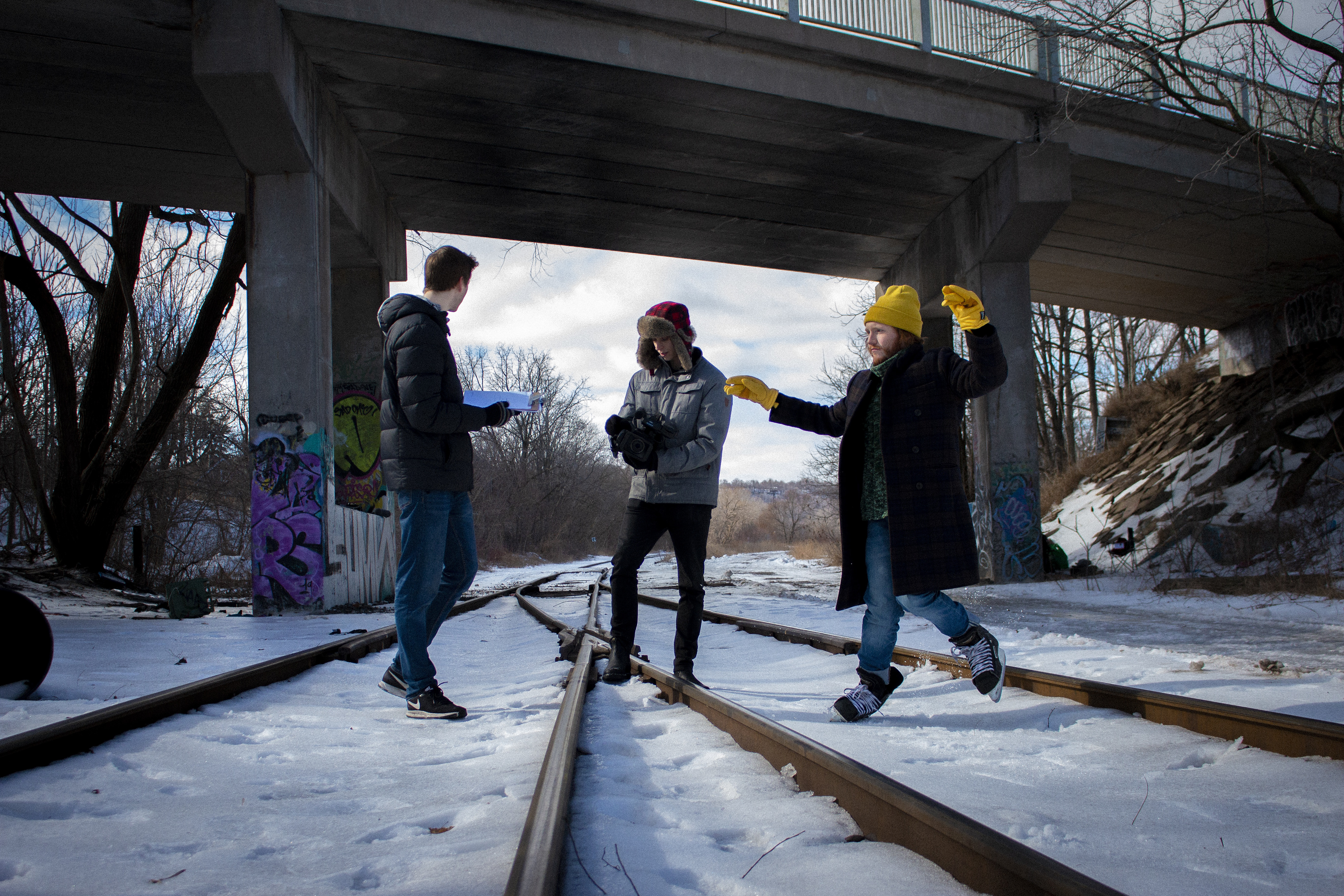 The energy that I feel when I'm in charge of an entire production is fuel to my existence. I put in the effort, and I always give as much as I possibly can. No matter how small the project.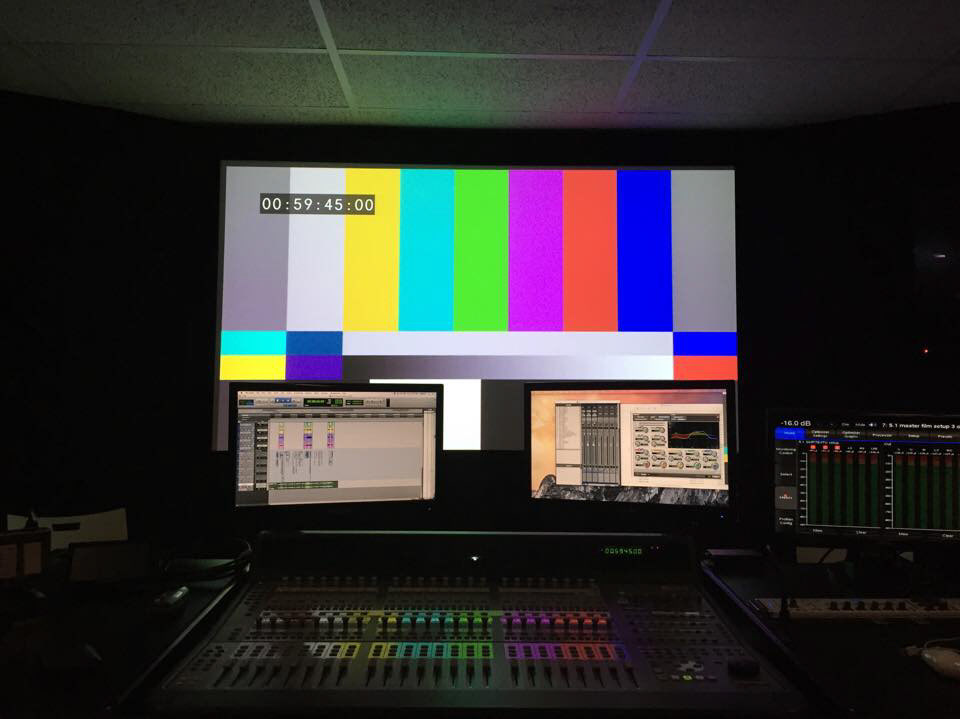 Post Production Sound Editing
Spending countless hours over the years perfecting noises that most people barely notice, I have extensive expertise working in Avid's Protools. Coupling my passion for good sound with my educational focus on post-production sound editing, I always aim to bring a unique finesse to my mixes.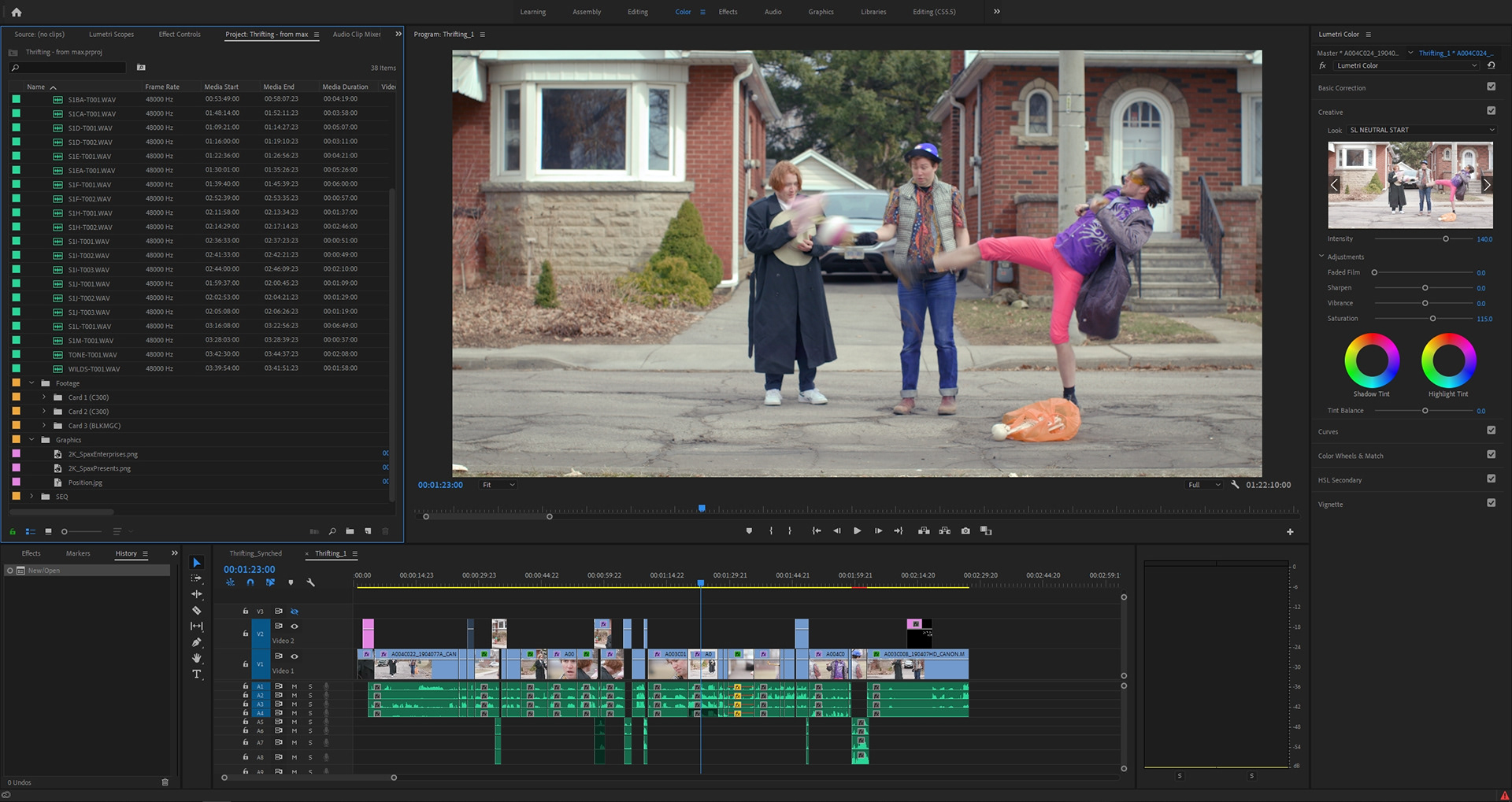 Post Production Video Editing
Having started my life in film as an editor, I will forever refer to it as my roots. I'm always prepared to lose myself in any project I take on, over-analyzing every single last cut. I pride myself greatly on clean, organized, and exceptional sessions.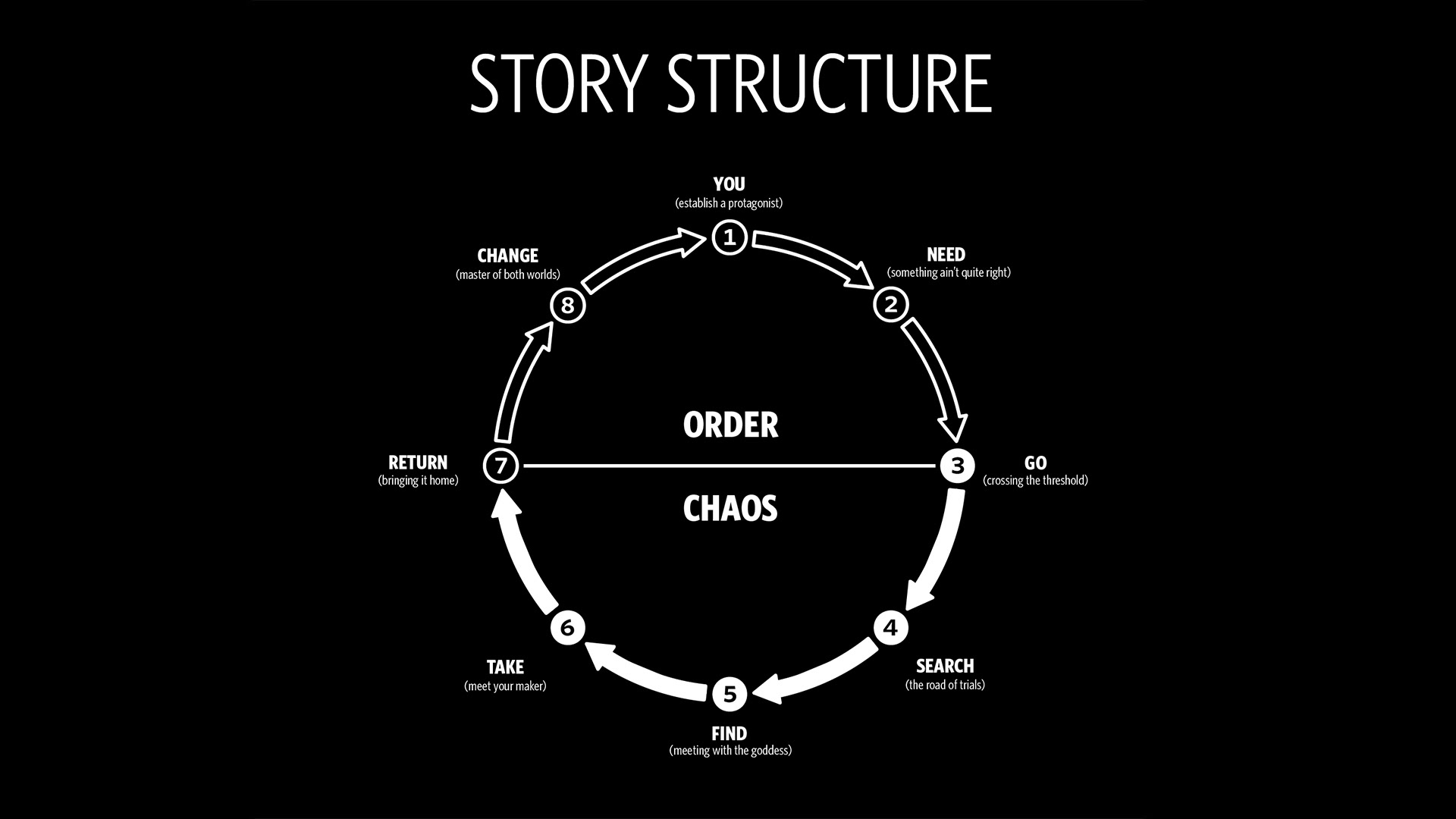 To me, there is no greater skill I posses than my ability to write. I have extensive experience conceptualizing commercials and short skits for individual projects, and have been writing fictional narratives ever since I was first able to pick up a pencil.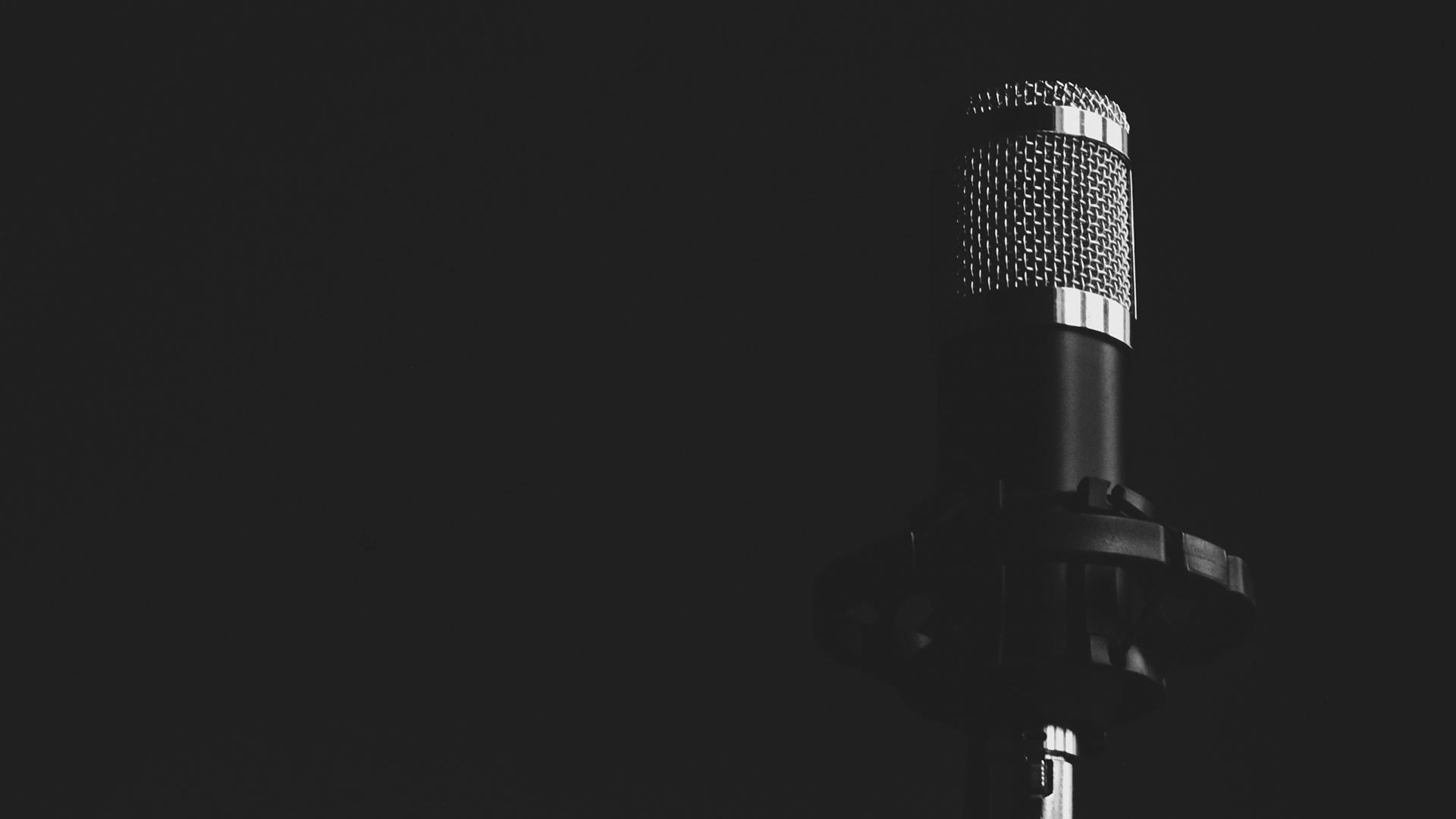 As it has developed over the years, voice acting has become a craft of passion for me. I take great pride in my ability to portray characters and stories using only my vocal cords, and rely heavily on this talent as an undying form of entertainment for myself and for others.
Additional Skills & Experience
Live Events Camera Operator
Live Events Audio Technician
Computer Technician
Visual Effects Editor
Script Supervisor
Graphic Designer
Producer